Brazil wins the fifth American title in Santiago 2023
Latest Videos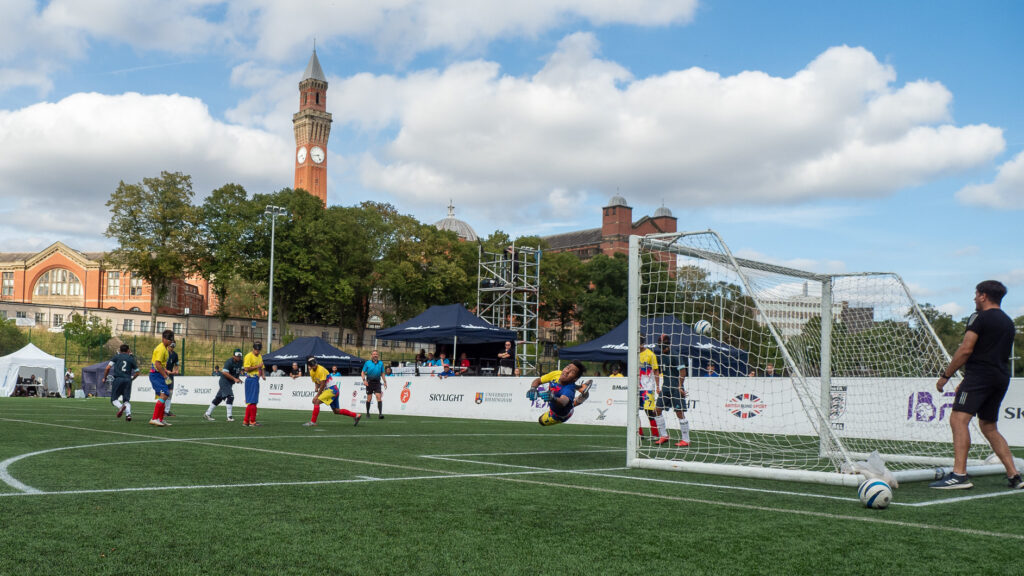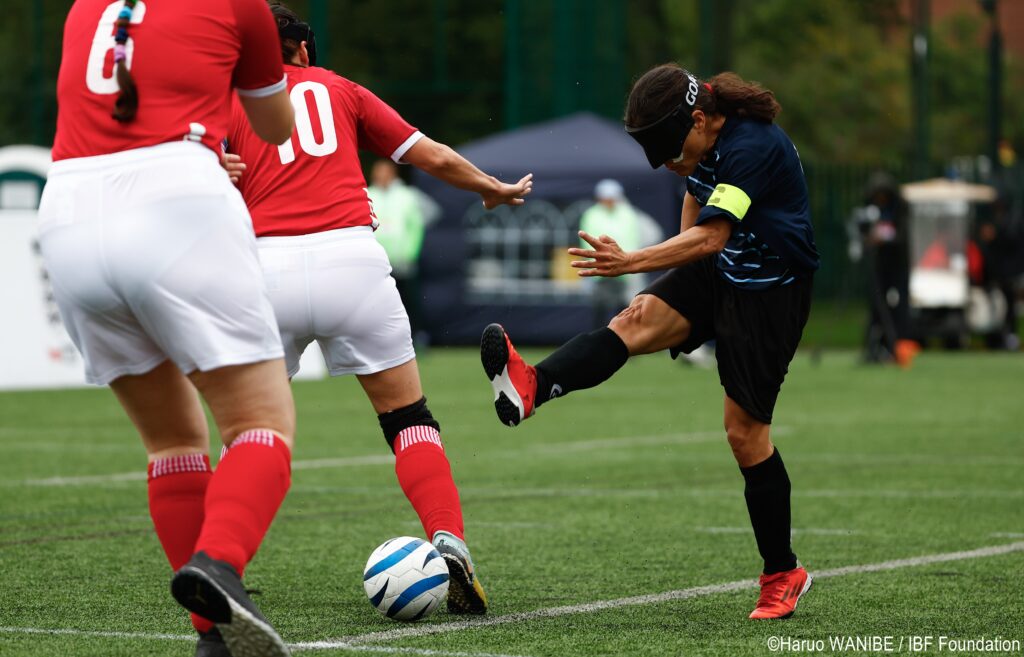 2023 IBSA World Games
Re-live the first Women's Blind Football World Championship, at the University of Birmingham, part of the 2023 IBSA World...
Overview
---
Football is exhilarating to watch and is one of the world's most popular Para sports.
Under the governance and leadership of IBSA the sport is split into two: blind football and partially sighted football.
IBSA Blind Football is for players that have severe visual impairments. They are known as 'B1' athletes.
IBSA Partially Sighted Football is for players with less severe – although still acute – visual impairments who are classified as B2 and B3.