Like all Paralympic sports and all other IBSA sports, athletes have to go through a process of classification to play football.
Classification is an assessment of a person's ability and impairment. It helps to ensure that Para sports remain fair.
The first stage is to go through a series of tests to ensure that a player has an 'eligible impairment'. This means that their disability effects their ability to play football according to some minimum requirements.
The next step is for an athlete to be given a 'sport class' according to the results of tests and medical evidence that they provide to classifiers.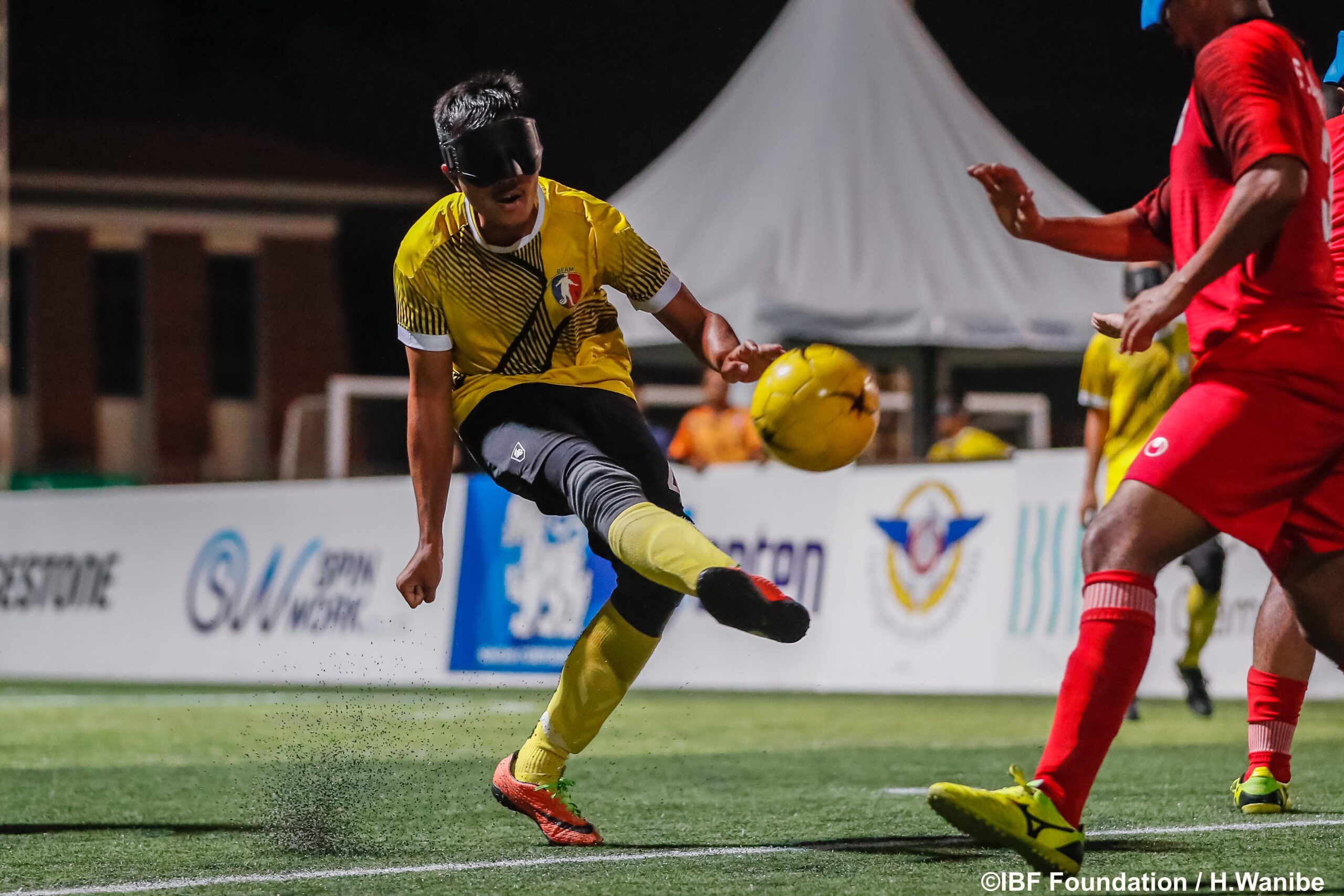 Want to learn more?
In IBSA Football, the sport classes are B1, B2 or B3. B1 players have the most severe impairments.
B1 players compete wearing eye patches and eye shades and the rules of the game are adapted. B2 and B3 players compete without any eye coverings but also play to slightly different rules to sighted futsal.
More information about classification, how it works and what athletes can expect from the process can be found below.
Classification overview
For athletes and teams
For current or trainee classifiers